CALNET, Inc. is a privately held company in the Intelligence Analysis, Language Services, and IT consulting services arena.
Headquartered in Reston, VA, CALNET, Inc. provides world-wide services in CONUS and OCONUS to include Afghanistan, Iraq, Guantanamo Bay, and Korea. CALNET, Inc.'s success as a company depends solely upon providing our clients with the people and solutions they need in a timely and cost effective manner. Our value proposition is based on the talent and experience that CALNET, Inc. and partners bring forward to every engagement. Our company slogan: "Partnership for Success" signifies our commitment to win customers one project at a time.
CALNET is NIST 800-171 compliant and is an ISO 9001:2015, ISO 27001:2013, ISO 20000-1:2018, CMMI SVC/3 and CMMI DEV/3 certified company.
Quality Commitment
CALNET consistently provides services and products that meet or exceed customer requirements.
We empower each employee by providing resources and training to ensure continuous process improvement. This quality approach is designed to maximize customer satisfaction and employee fulfillment.
Contact Us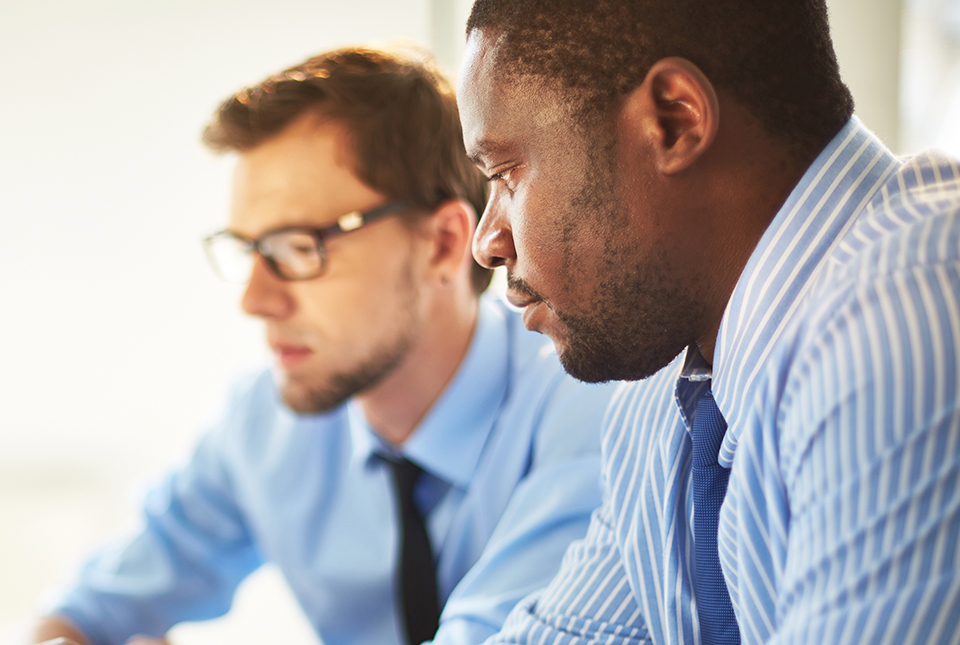 Quality Management System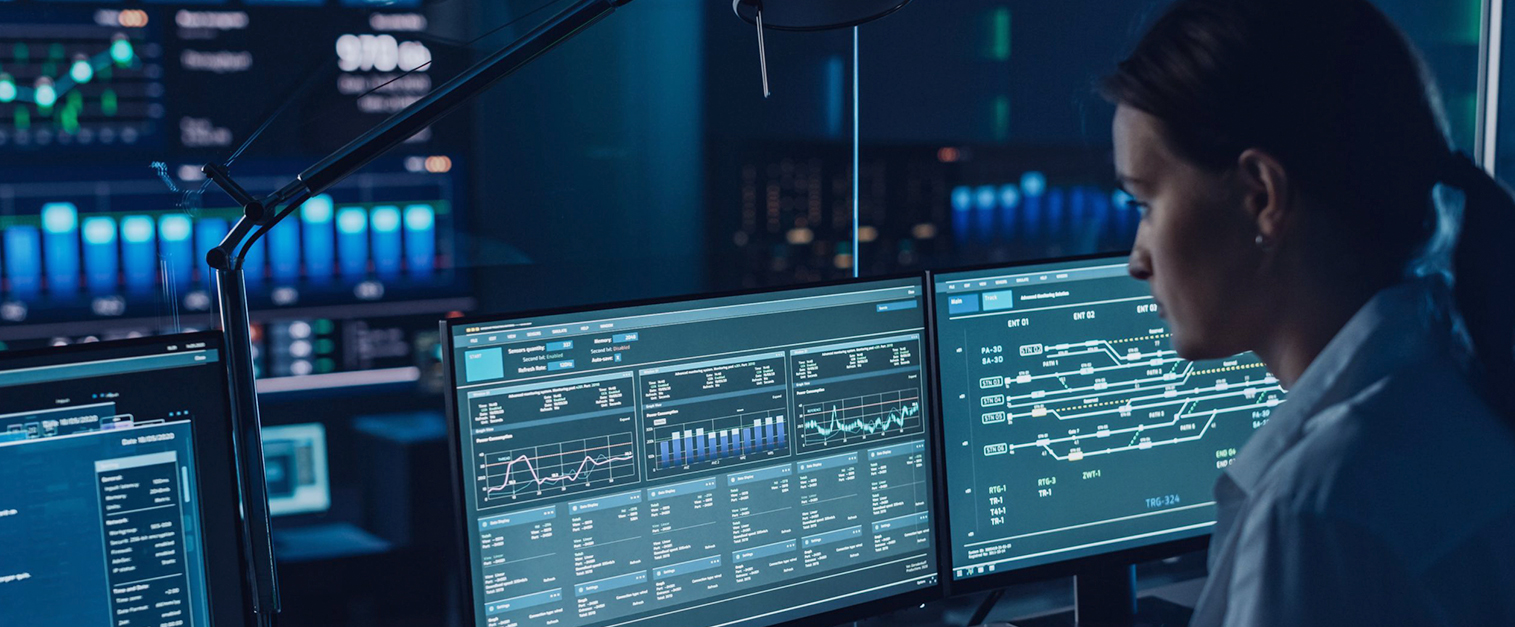 CALNET is NIST 800-171 compliant and is committed to safeguarding sensitive information on our IT systems and networks. Using best-practice cybersecurity processes, the resilience of the whole federal supply chain is strengthened.
CALNET maintains this formal Quality Management System, with Executive Management Responsibility, to ensure that products conform to specific contract requirements and comply with the ISO 9001:2015 standard.
Additionally, CALNET processes and procedures meet the industry-best practices defined in the Capability Maturity Model Integration (CMMI®) for Development, Level 3 version 1.3. CALNET was appraised at Maturity Level 3 using the continuous appraisal method.
CALNET service desk processes and procedures conform to the best practices defined in Information Technology Infrastructure Library (ITIL) version 3.
Service Desk Institute corporate membership demonstrates CALNET's dedication to delivering world class IT services. CALNET quality certifications also include ISO 27001:2013, ISO 20000-1:2018, CMMI SVC/3 and CMMI DEV/3.
Certifications

Documentations: